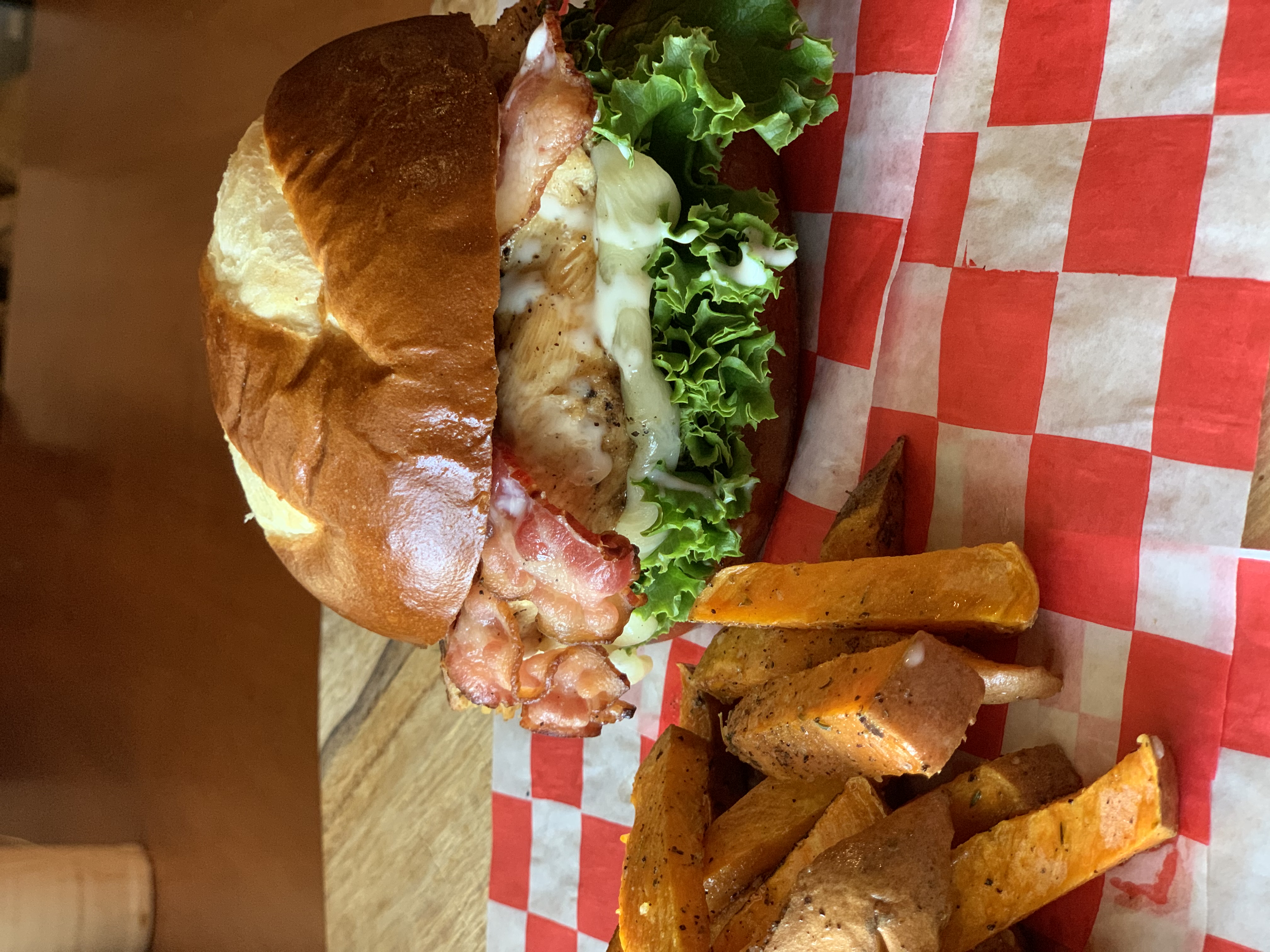 It is Fall, our most beloved AND busiest season of the year here at Soergels! We want to still be able to offer you your favorite Essential Box:
The Build Your Own. To be able to do that, we had to lower the number of choices to pick from, but they are some of our most popular kits!
You Pick THREE Dinner Kits of Your Choice and You Will Also Receive a Fruit Bundle and a Veggie Bundle!
October 7th Build Your Own Essential Box!
Everyone Receives:
A Fruit Bundle
(Please be aware that due to supply issues, some items may be substituted. Thank you for your understanding)
Bananas
3lb Bag of Apples
 Oranges
Berries
Pineapple
Grapes
Vegetable Bundle
(Please be aware that due to supply issues, some items may be substituted. Thank you for your understanding)
Lettuce/Salad Greens
Carrots
 Celery
Tomatoes
Green Beans
Bell Peppers
 Onion
Then Pick THREE of the following dinner kits:
Steak Fajita Premium Dinner Kit ($8.00 added charge)
-2# Julienne-Cut Sirloin Beef -Onions -Sweet Bell Peppers -Lime -Tomatoes -Fajita Seasoning -Guac/Salsa -Sour Cream -Shredded Cheese -Cilantro -Rice
        -Tortilla Shells
White Chicken Enchilada Dinner
-Approx. 2.5# Amish Chicken Breast -Flour Tortillas -Shredded Cheese -Chicken Broth Concentrate -Sour Cream -Flour -Diced Green Chilis (Don't worry – they aren't spicy!)
Cheeseburger Meatloaf
-2# Beef/Pork Mix -1/2# Bacon -Onion -Shredded Cheese -Ketchup/Mustard -Pickle Slices -Mancini's Italian Bread
Weeknight Bolognese Dinner
-2# Ground Beef -Crushed Tomatoes -Heavy Cream -1# Pasta -Basil & Parsley -Celery -Carrots -Garlic -Onion -Pecorino Romano Cheese
Shrimp Scampi Dinner
1# Raw Wholey's Shrimp -Pasta -Chicken Stock Concentrate -Lemon -Garlic -Parsley -Parmesan -Mancini's Italian Bread
Sausage & Vegetable Risotto Dinner
-1# Sweet Sausage Links -Arborio Rice -Chicken Stock Concentrate -Garlic -Lemon -Parmesan Cheese -Assorted Vegetables -Italian Seasoning
Cost is $125.00
Drive Thru Pick Up is Friday, October 7th
Time 2-4pm