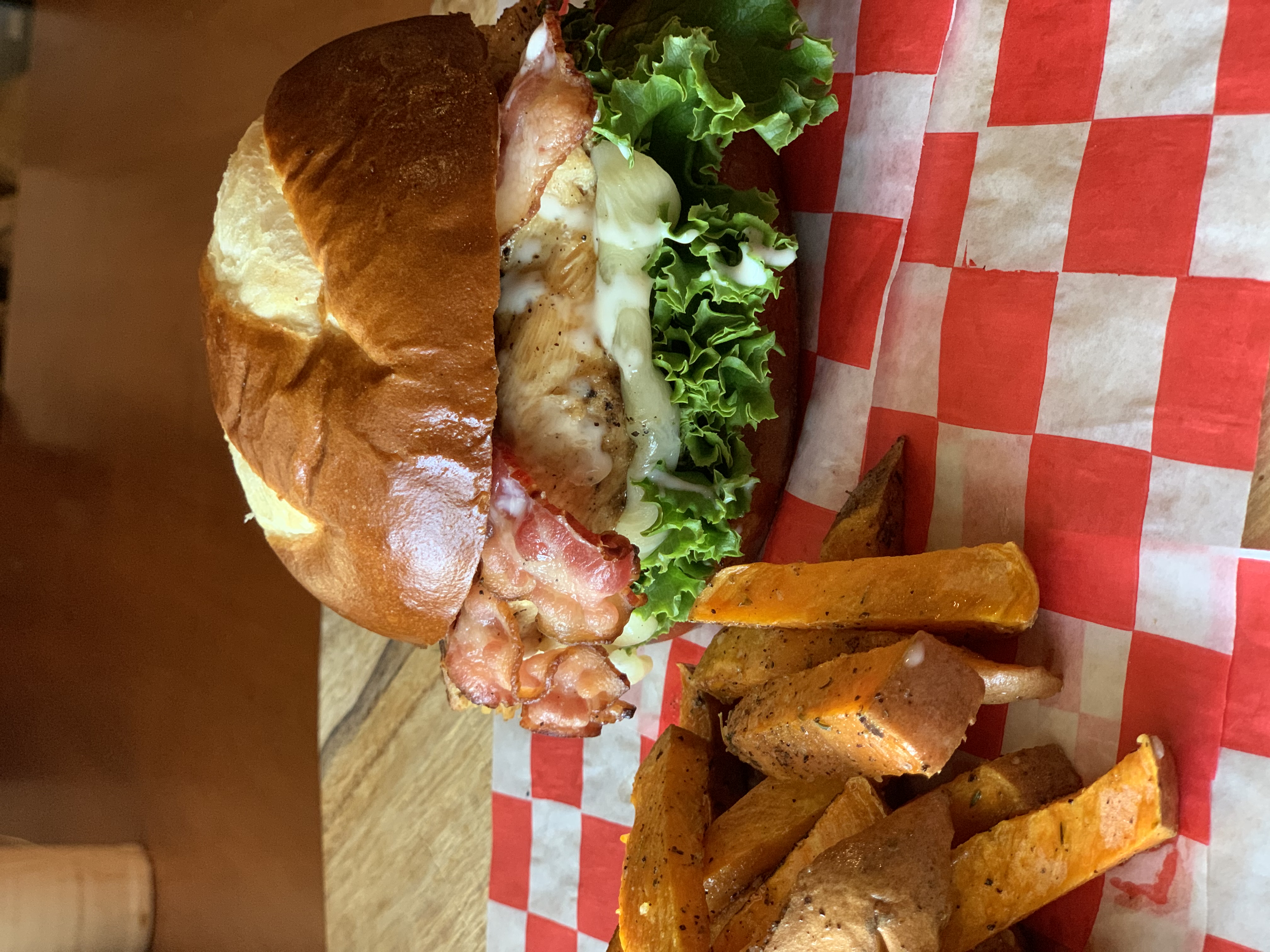 Tuesday's Menu features the popular browned butter sage gnocchi with sweet sausage, a caprese salad, shrimp scampi and cheese steak dinner!
All planned and prepped for you to drive through and pick up Tuesday July 5th from 2-4p.m.
Tuesday July 5th Menu
1 Half Gallon Marburger's Milk (Skim, 1% or 2%)
1 Half Gallon Apple Cider
Eggs
Butter
"Zroni" Large Pepperoni Roll (Feeds 3-4)
Browned Butter Sage Gnocchi with Sweet Sausage
Potato Gnocchi
1# Sweet Sausage Links
Fresh Sage
Garlic
Parmesan
Caprese Salad Kit
Fresh Mozzarella
Grape Tomatoes
Fresh Basil
Balsamic Dressing
Shrimp Scampi
1# Raw Wholey's Shrimp
Pasta
Chicken Stock Concentrate
Lemon
Garlic
Parsley
Parmesan
Philly Cheese Steak Dinner
1.5# Raw Philly Cheese Steak Sirloin Meat
1/2# White American Cheese
Mancini's Hoagie Rolls
Bell Peppers and Onions
3# Bag Apples
Assorted Desserts
Pick up is Tuesday July 5th Between 2-4pm
Cost: $125
*Please note: While all of our packages can be made gluten-free, there will be a $10 up-charge for all gluten-free Essentials packages.