When you buy our family's farm produce, you become part of our extended family. We love engaging with our customers, sharing stories about our farming practices, and providing tips on how to make the most of our delicious produce in your kitchen (check out the recipe cards located in our market!)
Thank you for supporting our family's farm, and we can't wait to share the bountiful flavors of our produce with you and your loved ones. Together, let's celebrate the beauty of farm-fresh food and the cherished traditions that make it so special!
Fresh, homegrown produce in our market right now:
-Sweet Corn
-Spring onions
-Beets
-Basil
-Cucumbers
-Tomatoes: Red & Green
-Zucchini
-Yellow Zucchini
-Cousa Squash
-Butter Head Lettuce
-Blueberries
-Lodi apples
-Chambersburg Peaches, Nectarines, and Shiro Plums
-Canadian strawberries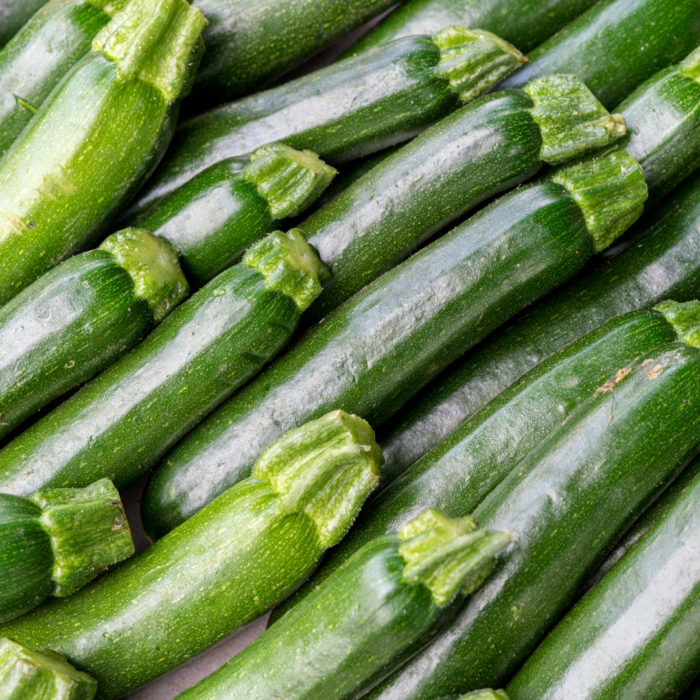 How do you like them apples!?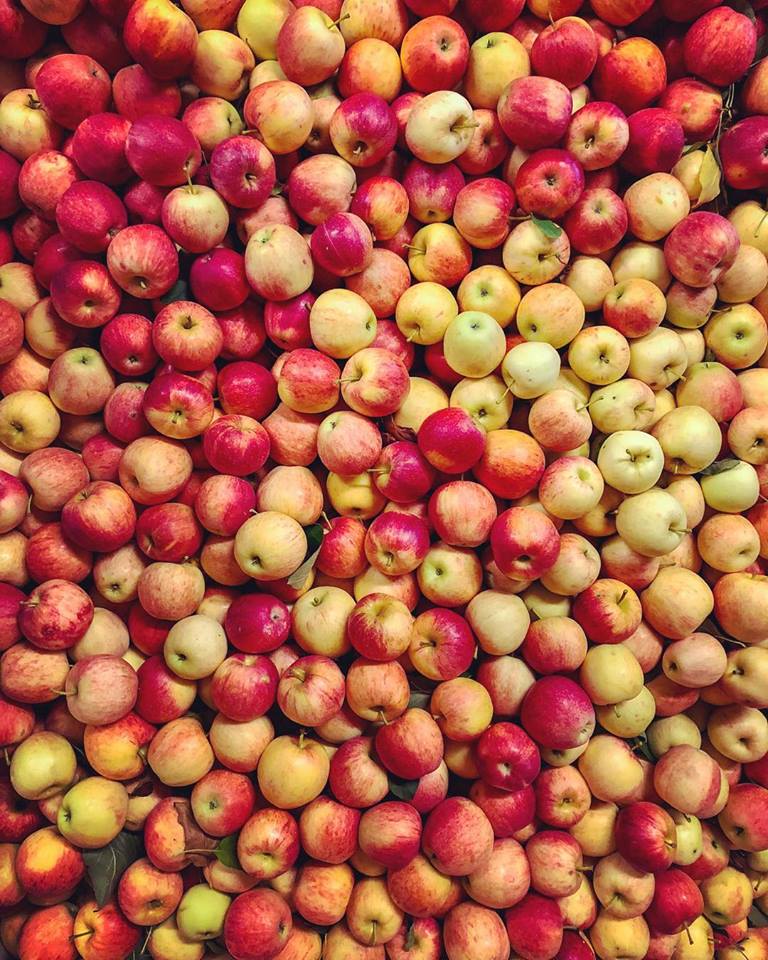 For over 250 years the Soergels have been growing apples, so it should go without saying that apple season is an exciting time here!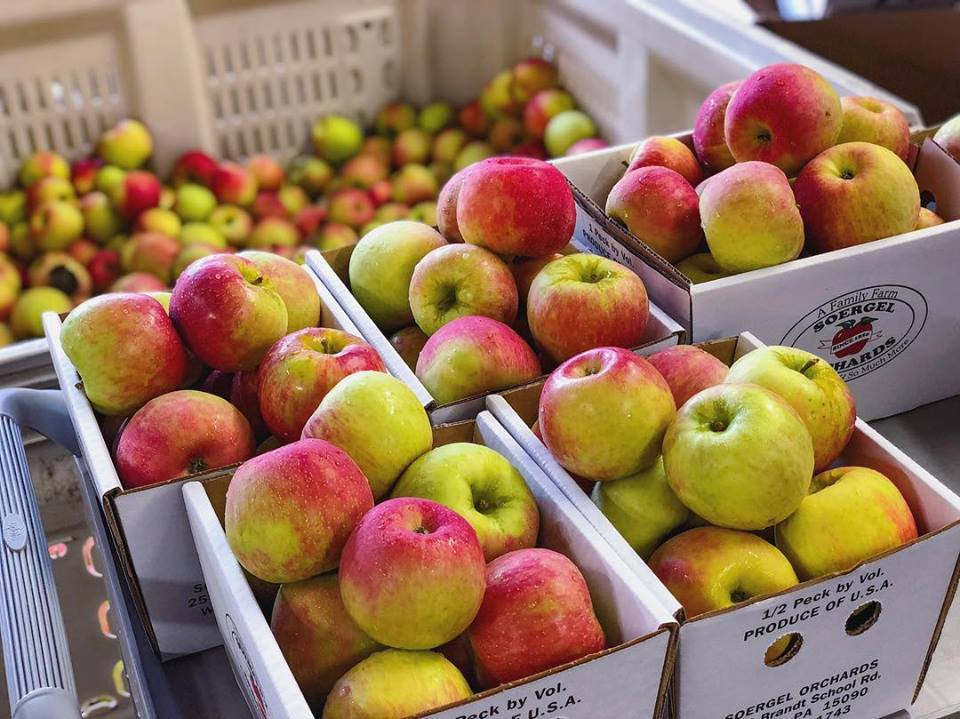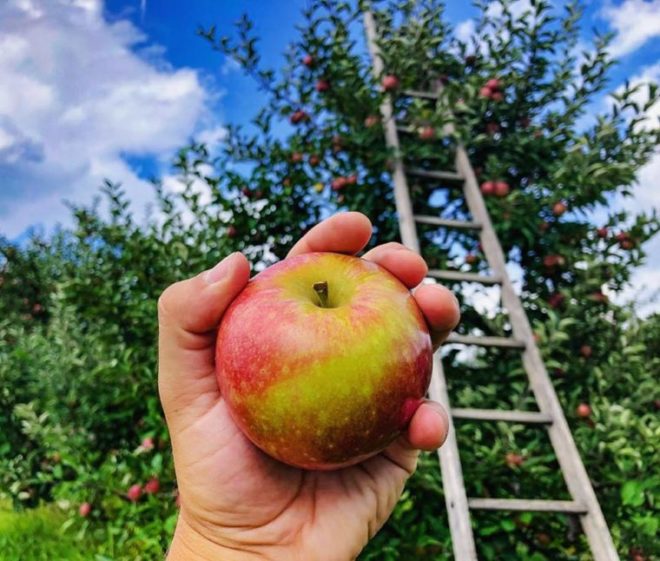 Keep an eye on our Apple Chart to see what other varieties of apples are currently in stock.