How do you like them apples!?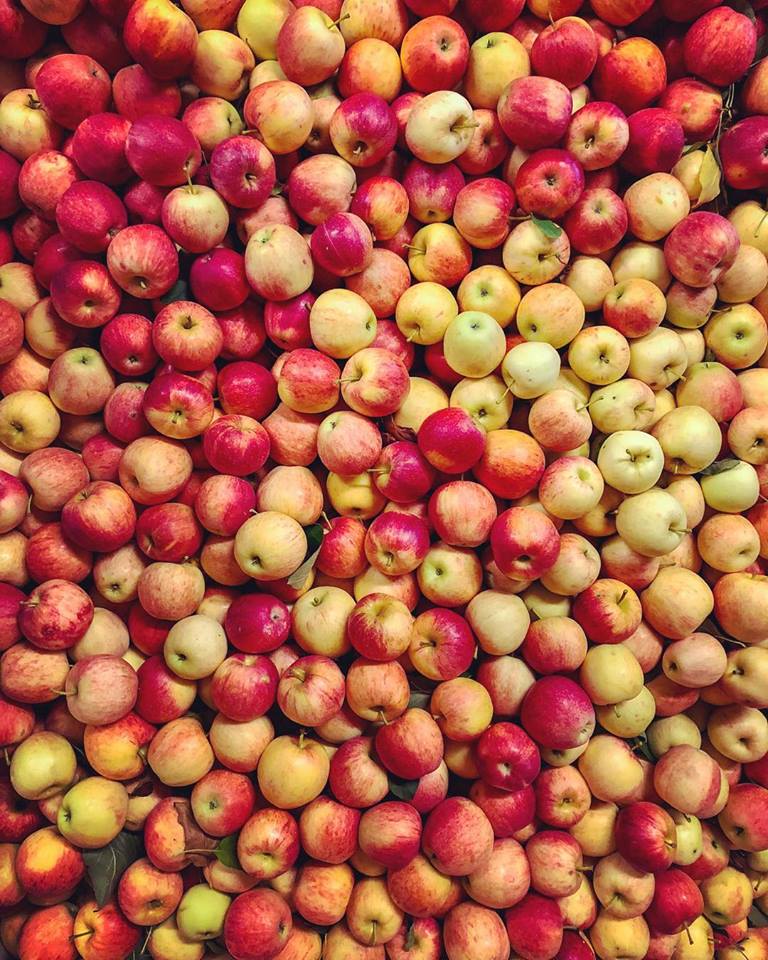 For over 250 years the Soergels have been growing apples, so it should go without saying that apple season is an exciting time here!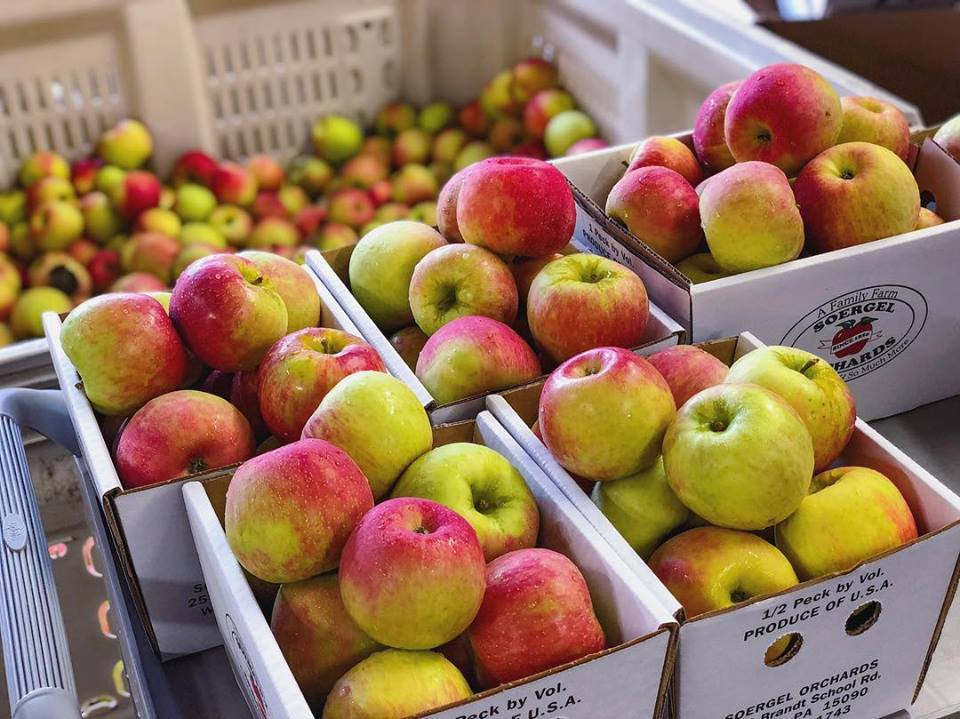 Honeycrisp apples have gained fame for good reason! These delicious, crips, sweet, and juicy apples are currently available in the market!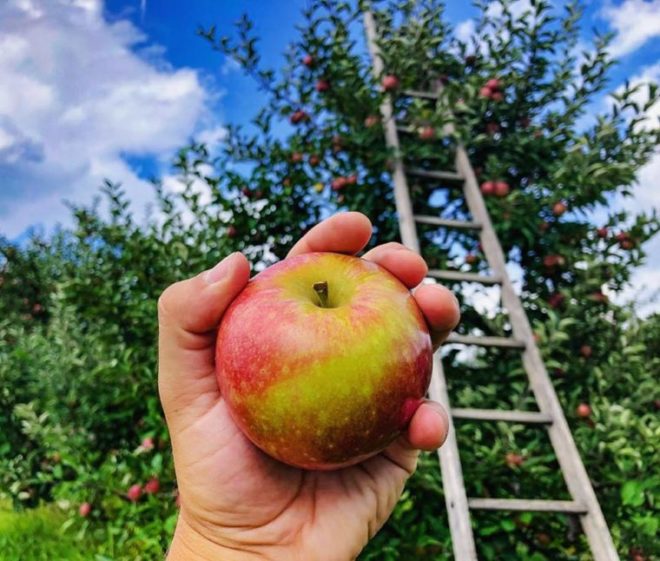 Keep an eye on our Apple Chart to see what other varieties of apples are currently in stock.