Unique treasures from around the world line the walls and tables of our Home Accent Center. Our talented team seeks out and selects only the most interesting, unique, top quality pieces that are guaranteed to add beauty and interest to any setting. You'll be delighted with our selection of pictures, furniture, lighting, place settings, wall hangings, artisan crafts, and so much more! You never know exactly what you might find in Home Accent , but you do know it will be unique, beautiful, top quality, home decor.
Welcome SPRING! 
Home Accents is unloading and unboxing brand new items every single day.  New furniture, decor and lovely pieces for your home are waiting for you!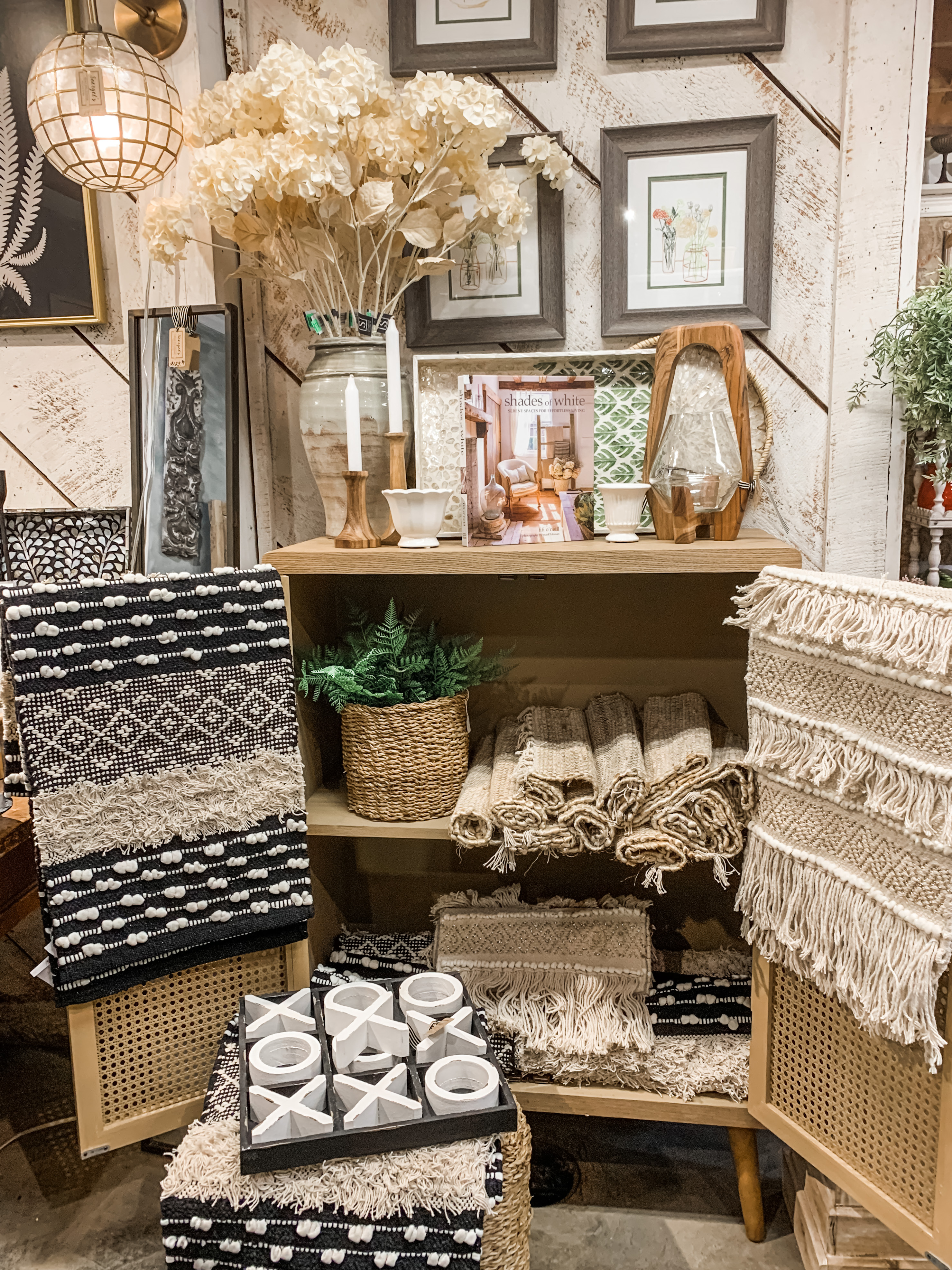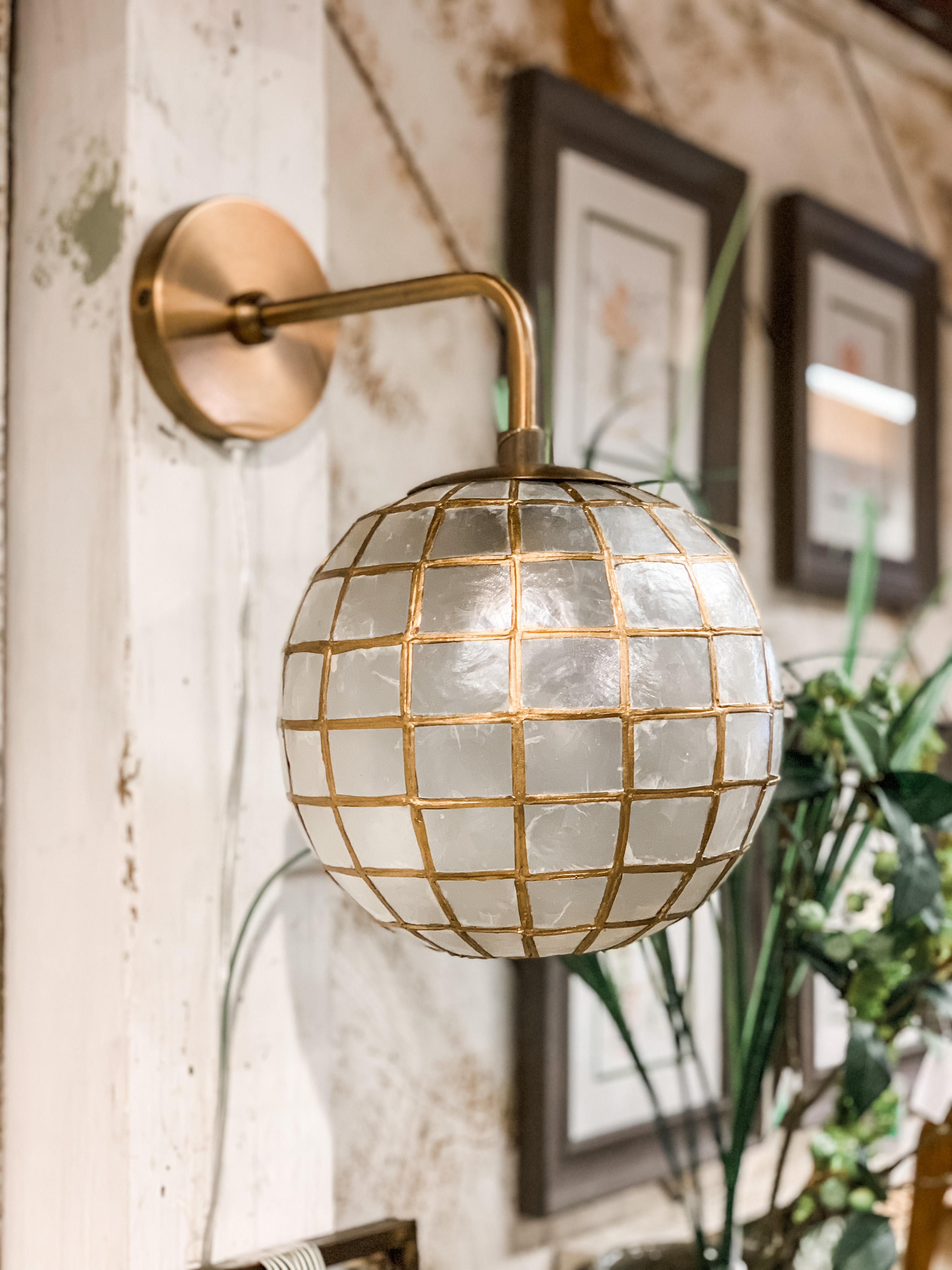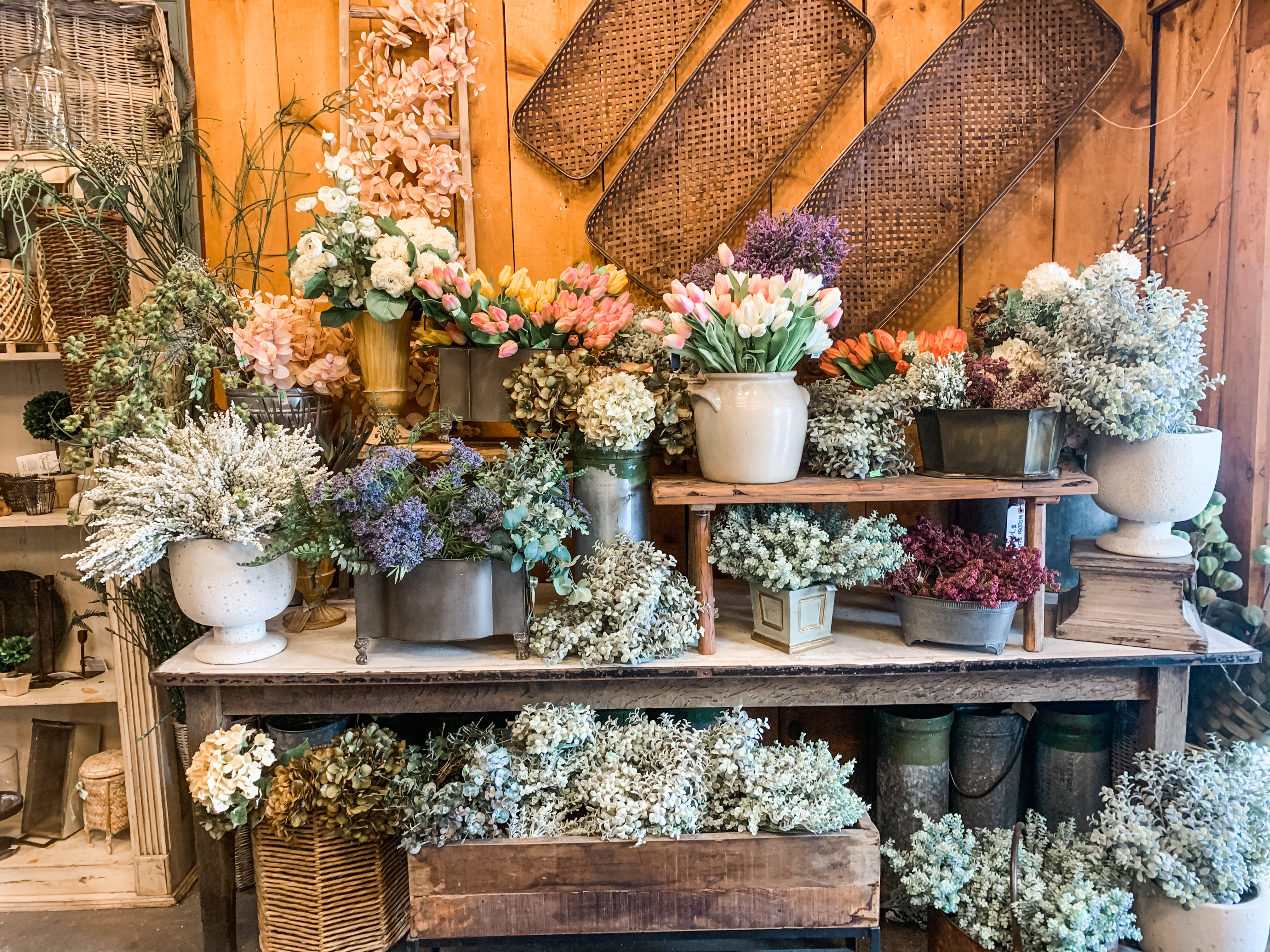 Books!
Check out the latest books on houseplants, cocktails, recipes, words of wisdom, and more!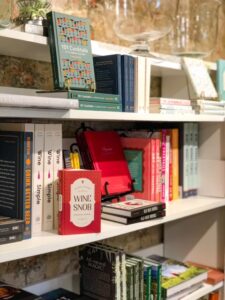 We are proud to carry locally grown fresh-cut flowers from Pisarcik Flower Farm!