Unique treasures from around the world line the walls and tables of our Home Accent Center. Our talented team seeks out and selects only the most interesting, unique, top quality pieces that are guaranteed to add beauty and interest to any setting. You'll be delighted with our selection of pictures, furniture, lighting, place settings, wall hangings, artisan crafts, and so much more! You never know exactly what you might find in Home Accent , but you do know it will be unique, beautiful, top quality, home decor.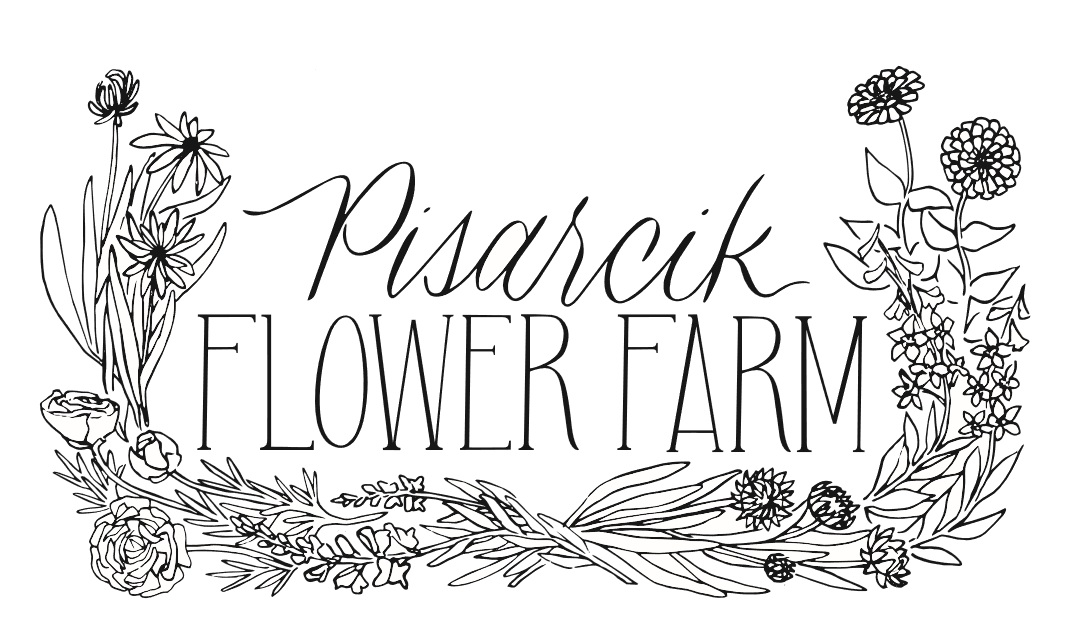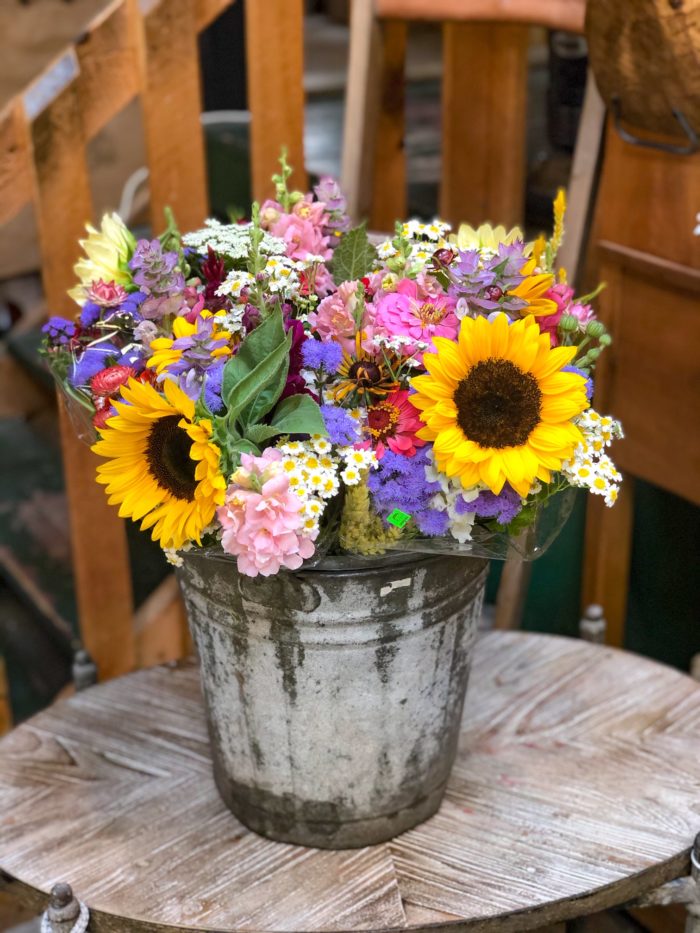 Pisarcik Flower Farm Locally Grown Cut Flowers
We stock up on fresh bouquets from Pisarcik Flower Farm every Tuesday and Friday! All of their flowers are grown locally and their bouquets include unique and gorgeous selections of seasonal favorites! Find them on Instagram: @pisarcik_flowers
Is this real!?
Check out the incredible selection of high quality, jaw dropping silks that always make customers do a double take as they try to differentiate our silk flowers from real ones.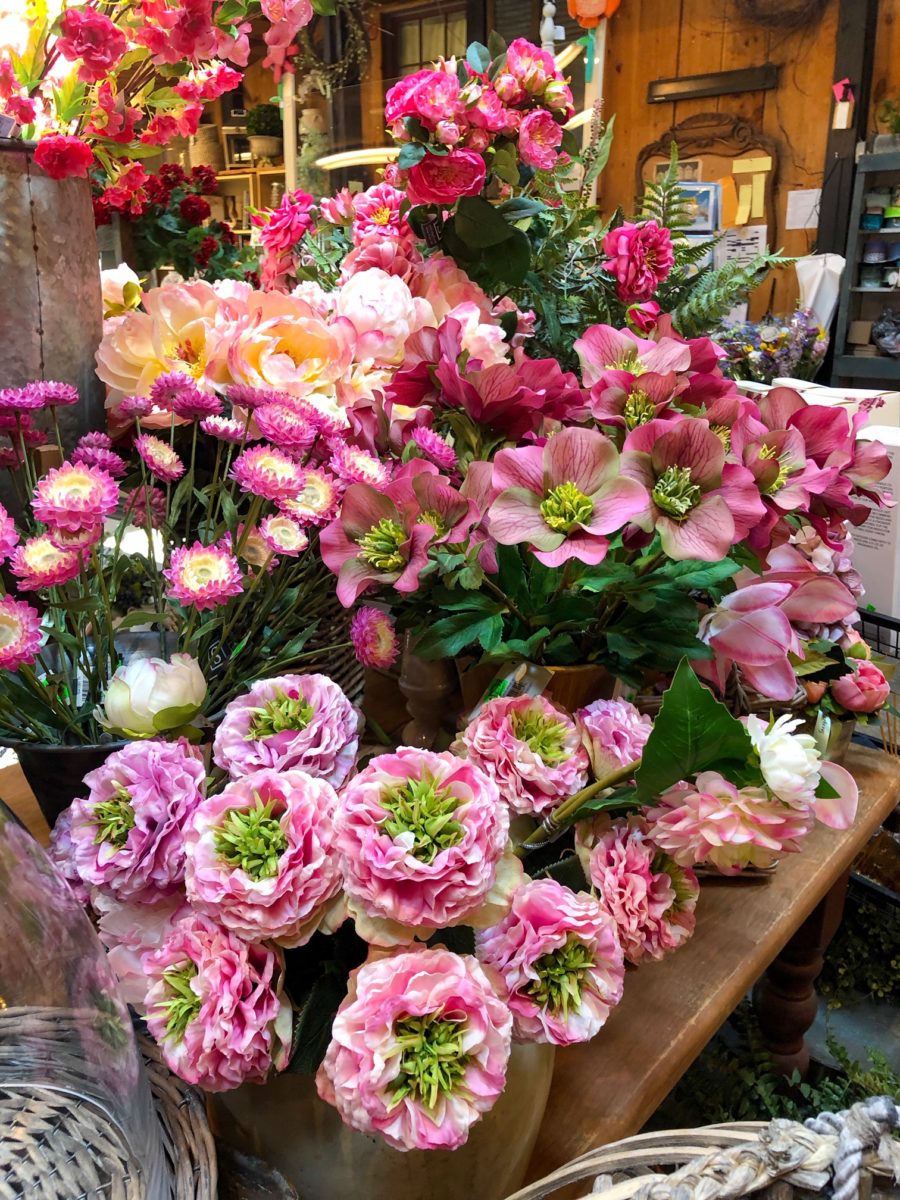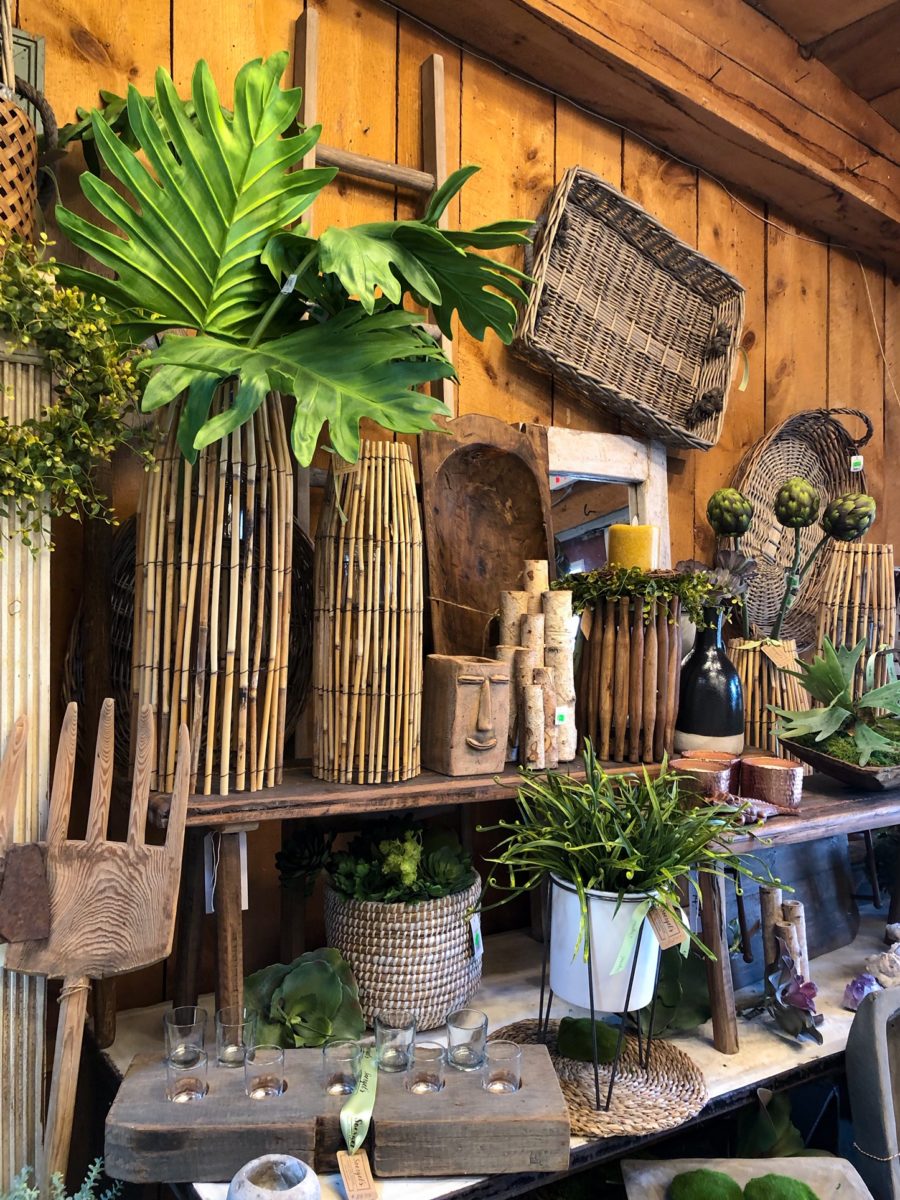 Put the style in lifestyle!
Home Accents is full of finds that will add style and fun to what used to be mundane. Turn kitchen cleaning into a heavenly experience with the tantalizing scents of the Cucina Fragrance Collection and try "Wet-it! Cleaning Cloths," for amazingly functional cleaning cloths with cute designs.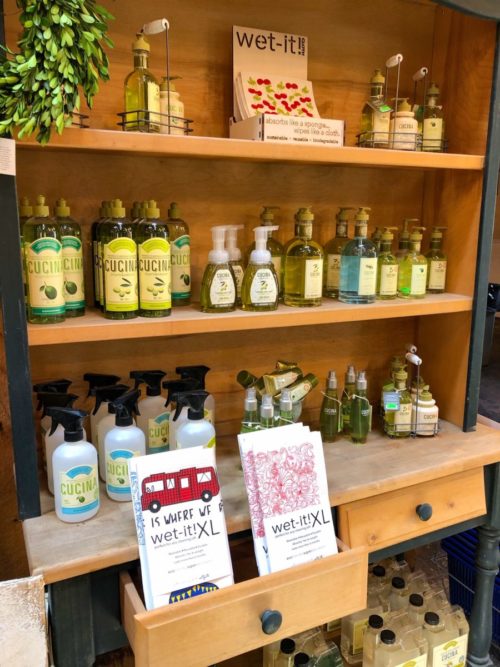 Books!
Check out the latest books on houseplants, cocktails, recipes, words of wisdom, and more!