Unique treasures from around the world line the walls and tables of our Home Accent Center. Our talented team seeks out and selects only the most interesting, unique, top quality pieces that are guaranteed to add beauty and interest to any setting. You'll be delighted with our selection of pictures, furniture, lighting, place settings, wall hangings, artisan crafts, and so much more! You never know exactly what you might find in Home Accent , but you do know it will be unique, beautiful, top quality, home decor.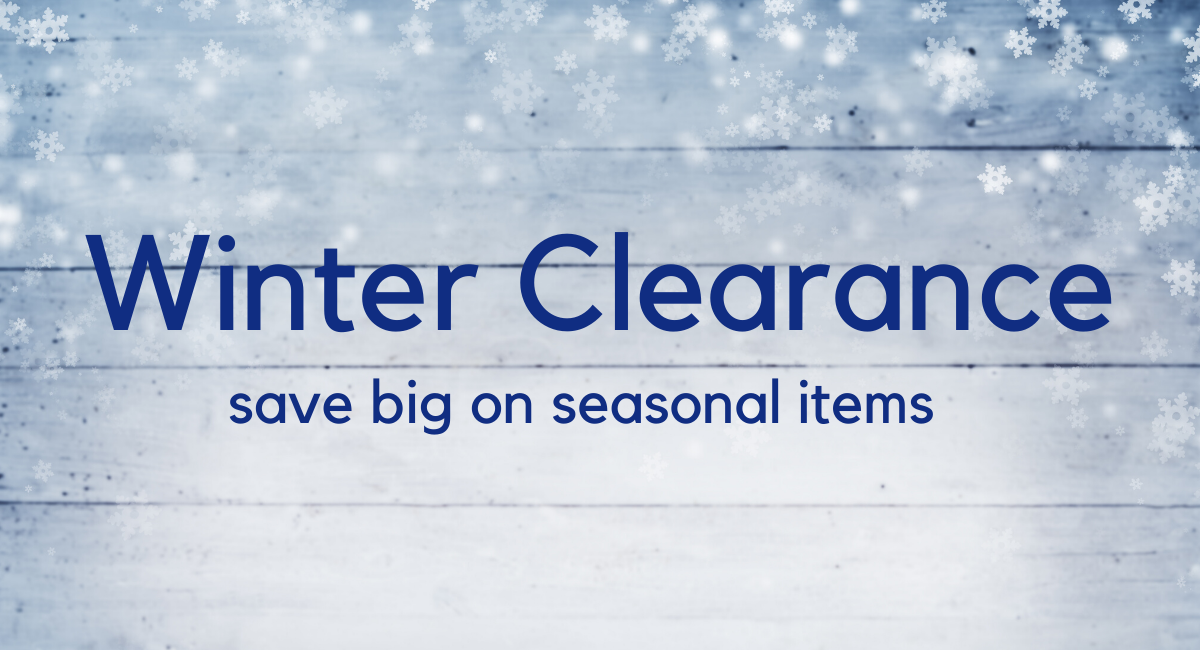 Save big on Winter clearance in Home Accents and the Garden Center
Have you had your eye on that special something in Home Accents? Now is your chance to snag it at HALF PRICE! Hurry in before someone beats you to it!
Old World Ornaments
Each one of these ornaments is blown glass and hand painted for a uniquely hand crafted special touch. There is an Old World Christmas ornament for just about anything you could think of, so they make great gifts! Check out our selection of these renown ornaments, the largest in our area!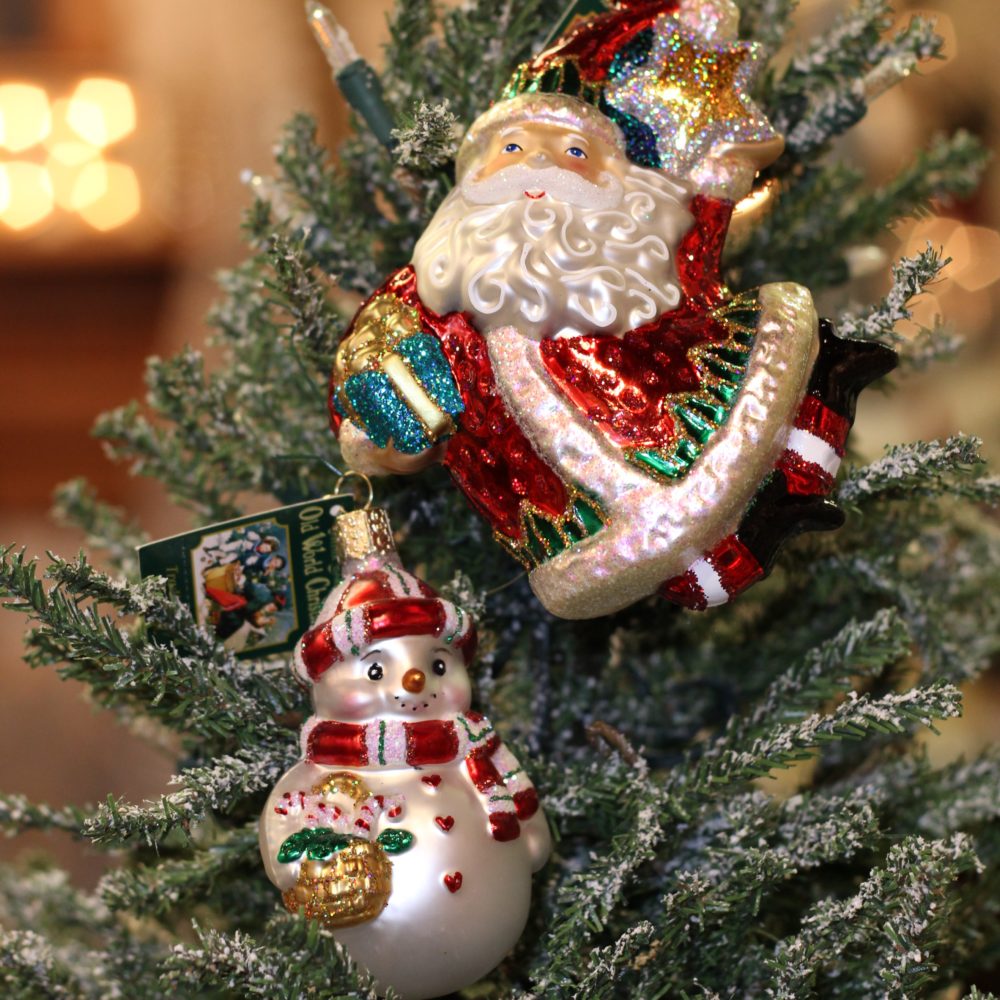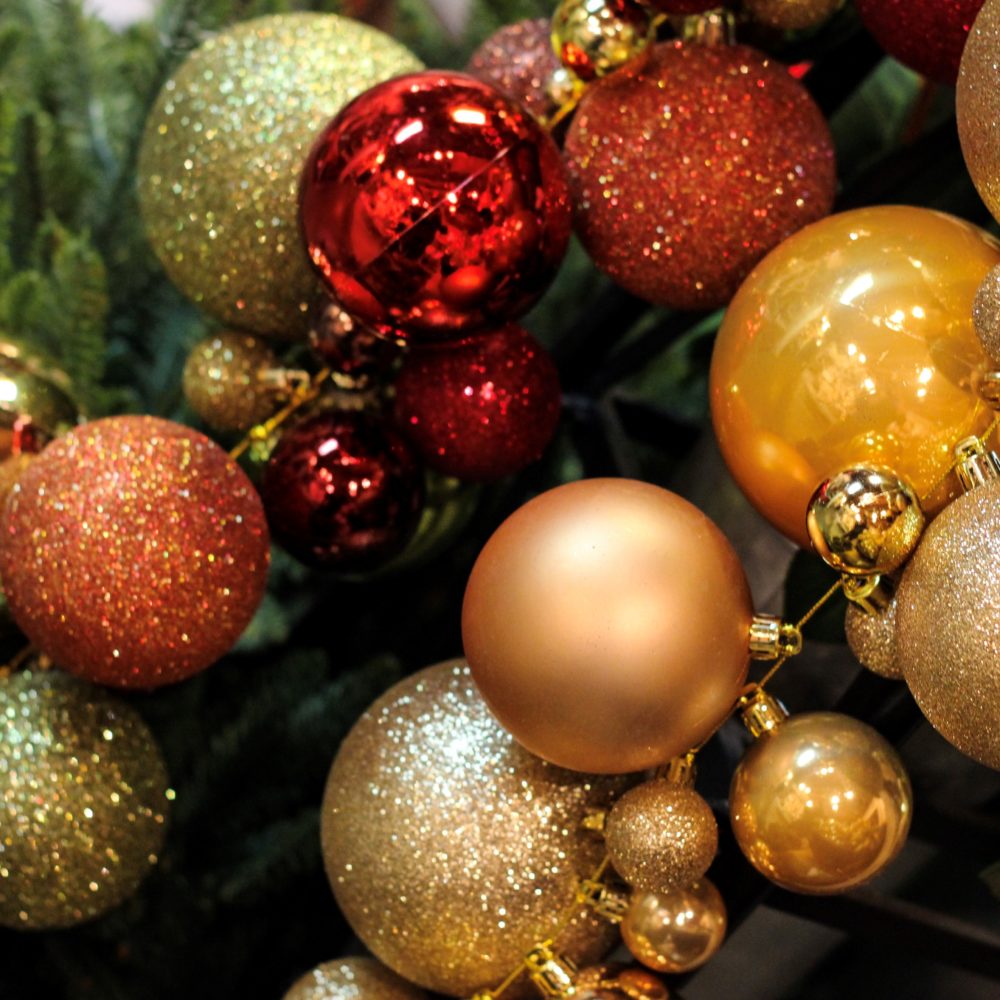 Holiday Decor
Our Holiday decor includes a wide range of unique and stunning selections including hand crafted decor from designers such as Bethany Lowe and many other holiday favorites! Ornaments, garlands, silks, trees upon trees upon trees, Santas, nativities, pillows, napkins, tableware, and so much more!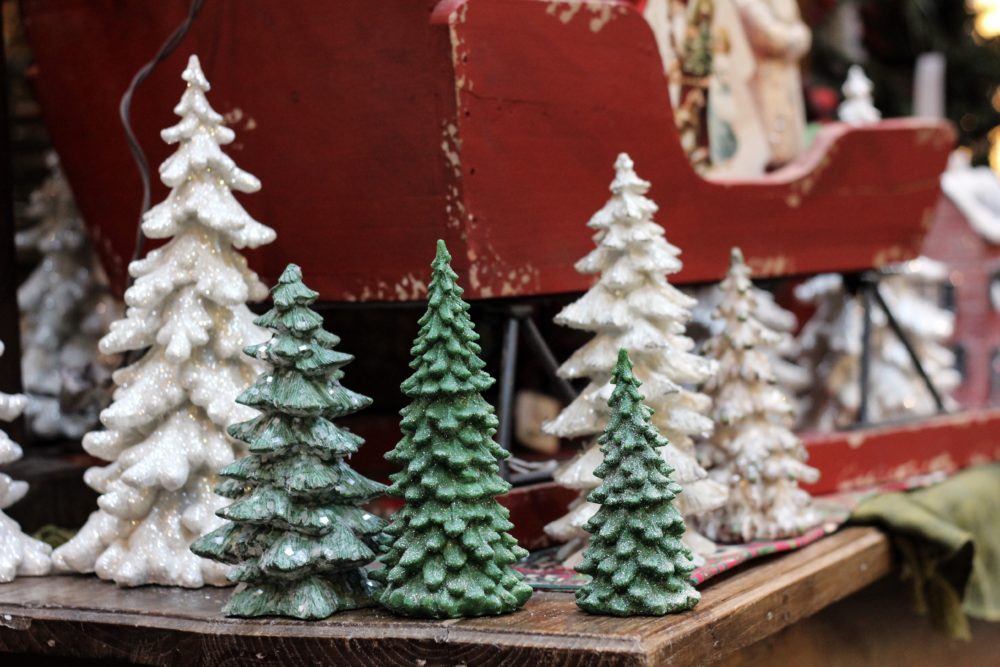 Ribbon
You will not find more unique holiday ribbon for your bows and decorating needs than right here!