You never know exactly what you might find in our Home Accents center, but you do know it will be a unique, beautiful, top quality, piece of home decor. Our talented staff works hard to search for the finest and most unique items from all over the world. This includes silks, pictures, furniture, light fixtures, wall hangings, artisan crafts, place settings, and so much more!
Whether you are looking for a new centerpiece for the dinner table, seasonal place settings, the lights to go over the table (or even the table itself) there is something in Home Accents for every home.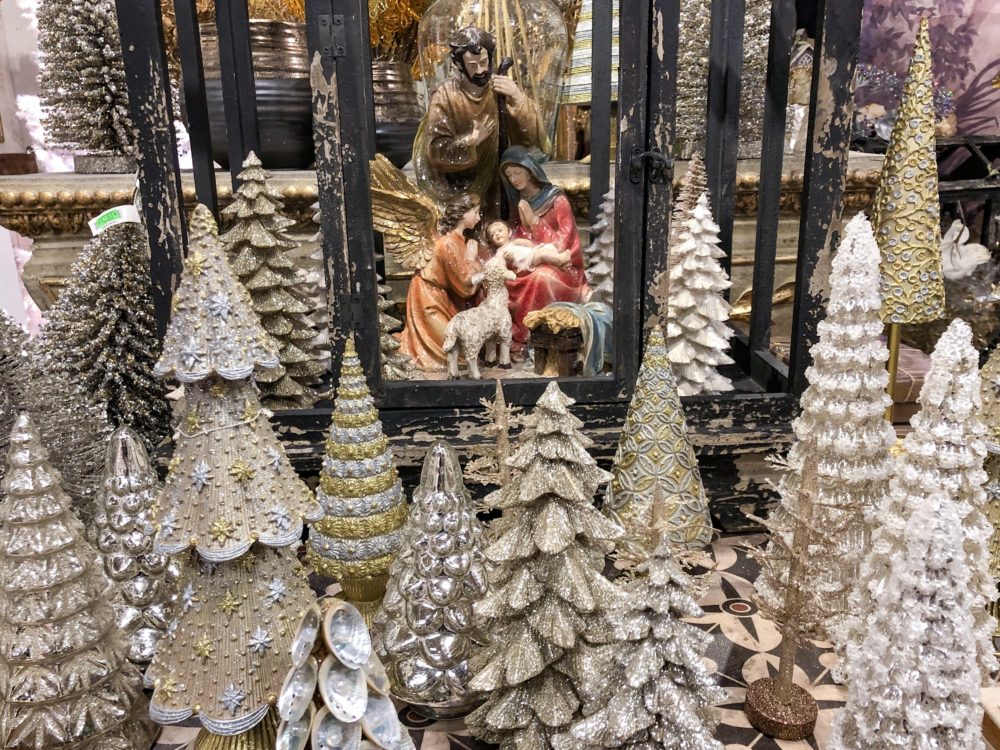 Christmas really is the most wonderful time of the year in Home Accents. Stop in and take in the beauty of the season with stunning and unique decor. Be sure to stop in our greenhouse as well for even more selections! Deck the halls with Soergels!