Soergel's Home and Garden is your exclusive Western PA distributor of Aspen Song Wild Bird Food.
We specifically sought out this product because of its unrivaled balance of quality and affordability that creates unbeatable value. Each blend is formulated through careful research and testing to meet various feeding needs, including attracting specific bird species. Aspen Song offers a full spectrum of feeds, so come on in to find which ones are right for you! Also, ask us about our frequent buyer rewards program. Need a feeder for those seeds? Don't worry, we have those too!
Hey, that's for the birds!
Backyard birding is such a joyous way to bring the beauty of nature to your own garden. It can also be a great way to help support native bird species, promoting a healthier ecosystem, which can benefit your garden and our community in many ways.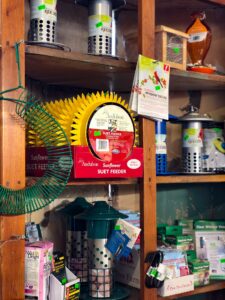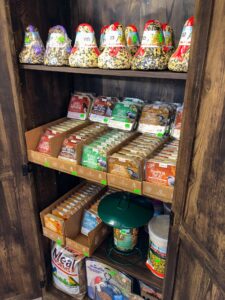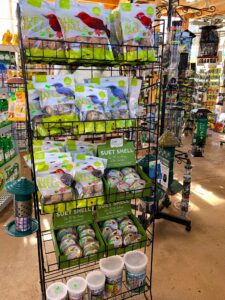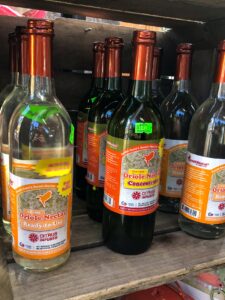 We also have a great selection of suet cakes, suet balls, seed logs, hummingbird & oriole nectars and more! Be sure to check out our selection of feeders, bird houses, and bug houses!