Houseplants!
We carry standard favorites as well as exotic rarities, so check out our unbeatable and ever-changing selection in our greenhouse.
Can't find that specific plant of your dreams? Let us know, and we'll do our best to find one for you!
Succulents
Ferns
Snake Plants
Monsteras
Palms
Pothos
Philodendrons of all kinds
ZZ Plants
& Oh SO many more!
Be sure to follow us on Instagram (@soergelsgarden) to peep what's new, and to show us your own collection!
*Plant selections vary according to seasonal availability. We recommend you call us if you are looking for anything specific that you don't see listed. If we don't have what you're looking for, we will do our best to find it
Bulbs! The easiest way to garden!
Planting Fall bulbs is one of the easiest and most magical ways to garden. Pick up some Fall-planting favorites like tulips, daffodils, hyacinths, and more. Then, just plop them in the ground, forget about them, and watch your garden come to life next Spring! Dig, drop, and done!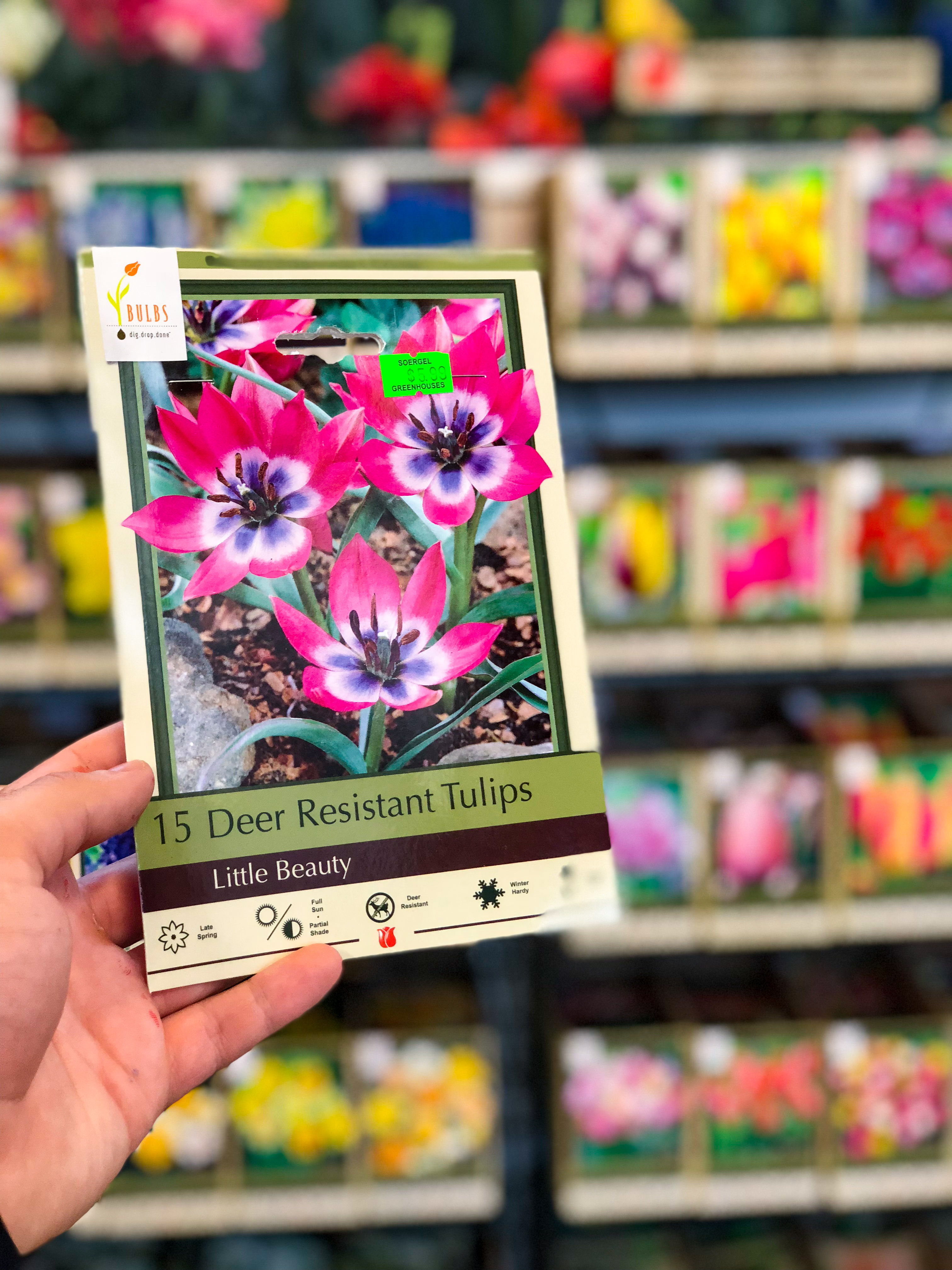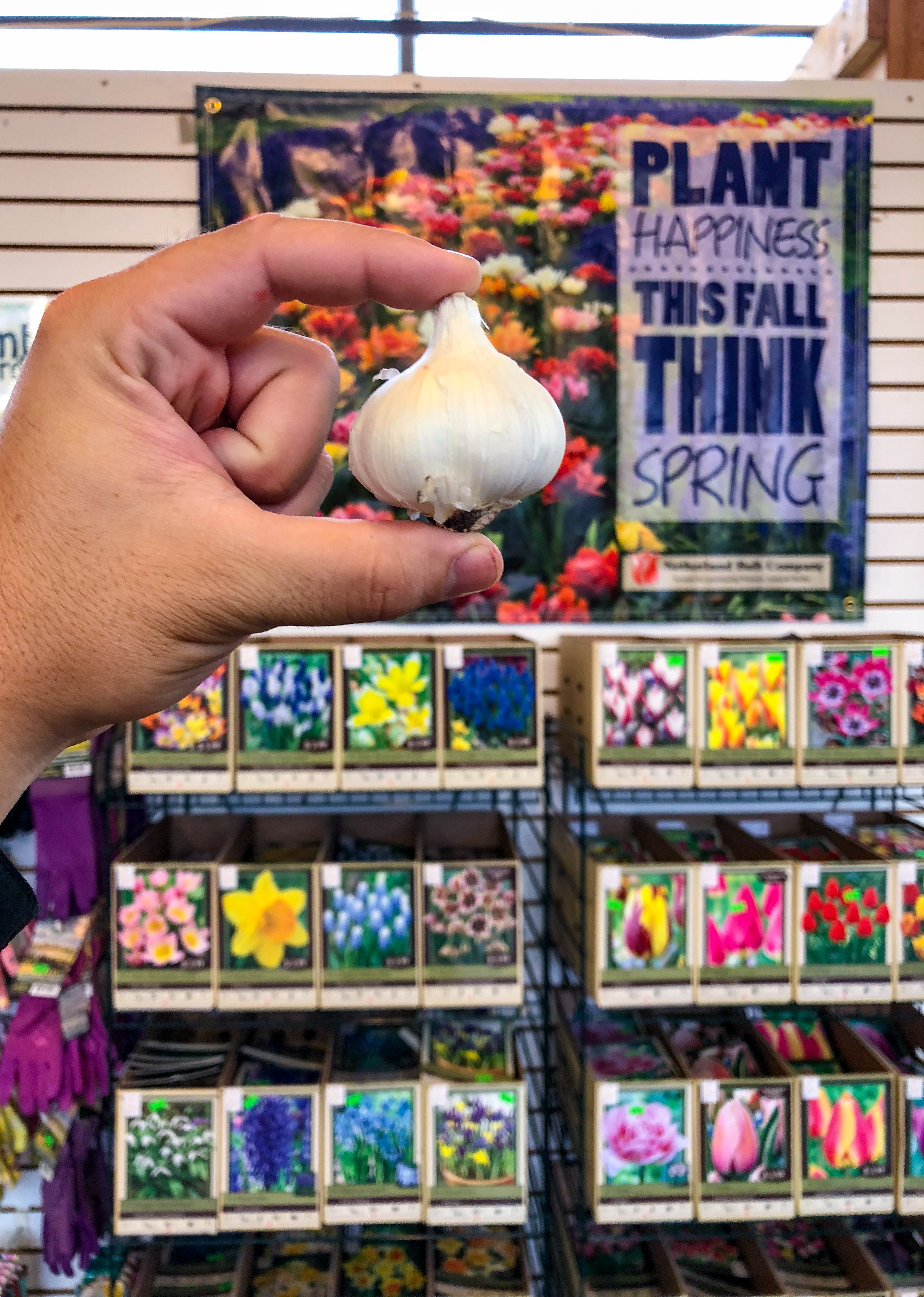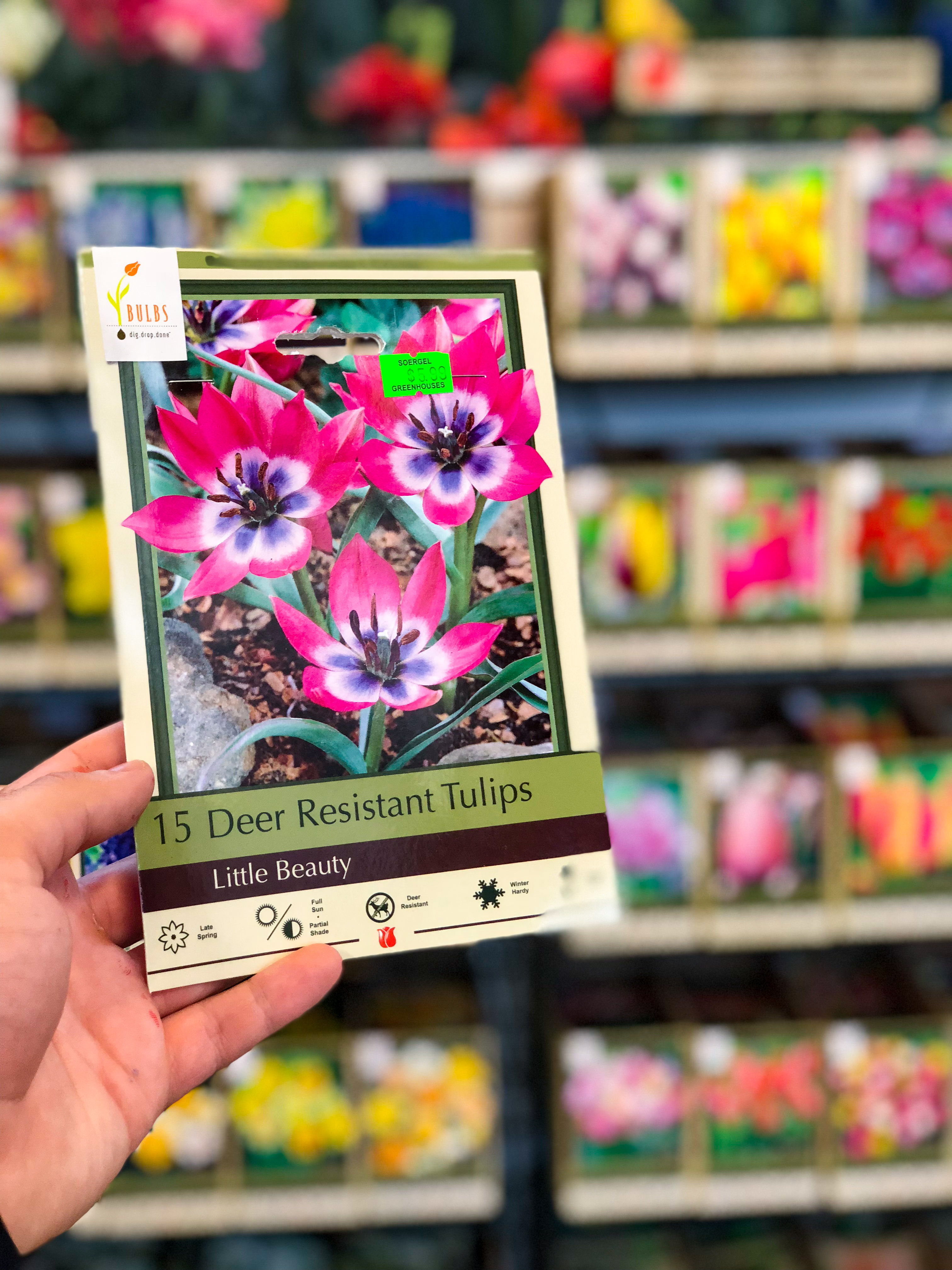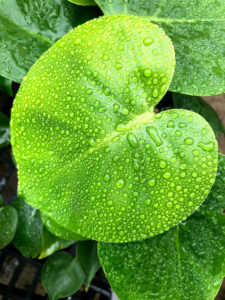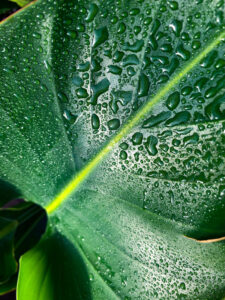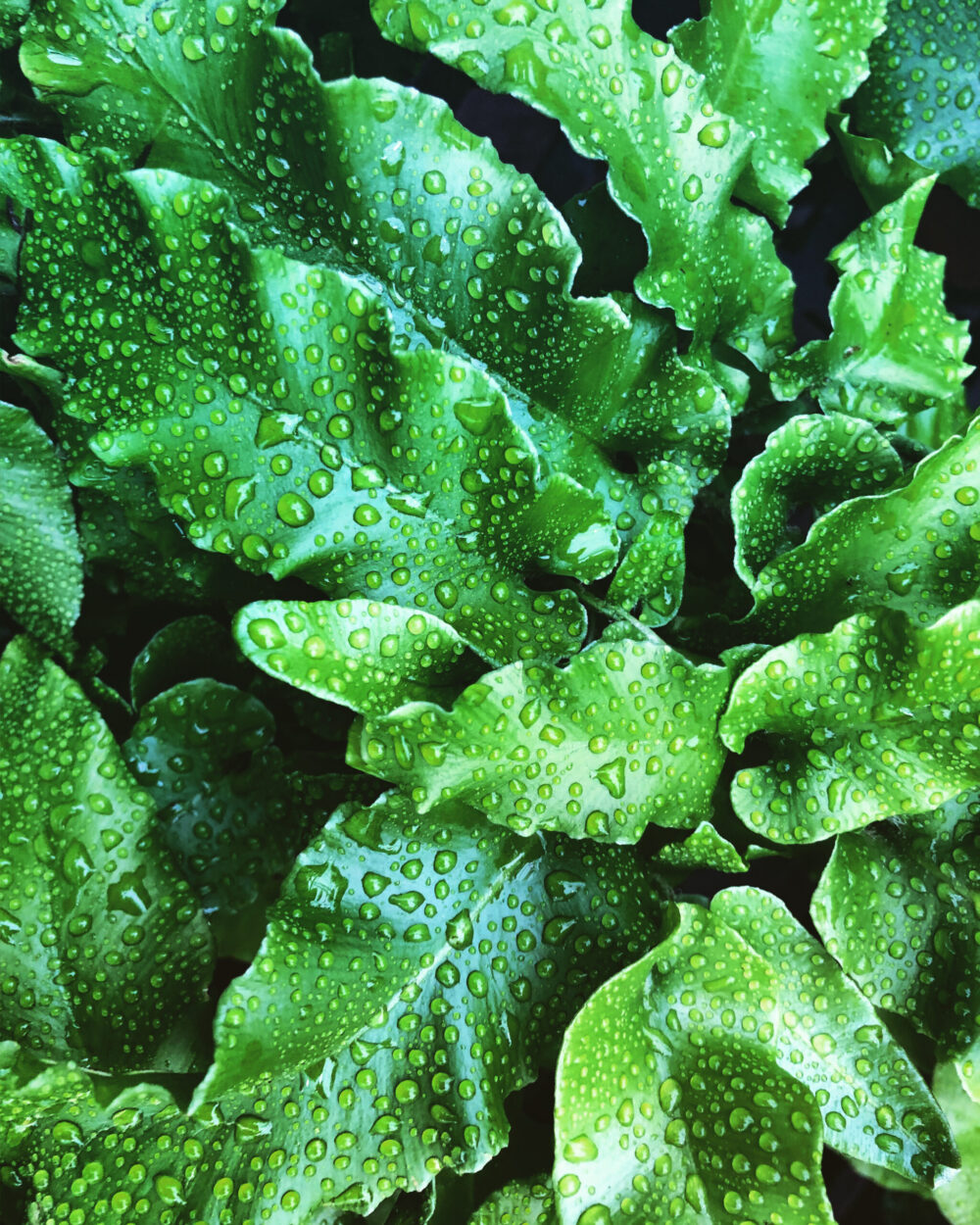 We have annuals and tropicals for every growing condition including, sunny, shady, dry, wet, and even deer resistant.

All of our perennials are certified to be hardy in Zone 5 or lower, and include selections for all growing conditions.

We offer a wide variety of herbs during the growing season that includes standard favorites, as well as more unique selections.

We carry a wide variety of tomatoes, sweet peppers, hot peppers, egg plant, cucumber, zucchini, rhubarb, horseradish root, cole crops and more!

In addition to our fruit trees, we also carry blueberries, strawberries, raspberries, blackberries, and more!

Our shrub selection includes flowering and non flowering shrubs of all shapes and sizes, suited for a wide variety of growing conditions. All of our shrubs are certified to be hardy in Zone 5 or lower.

We take pride in our ever-changing selection of houseplants that offers a plant for every home. Even if you have low light, or you are a forgetful waterer, we have a plant for you! Our selection includes, but is not limited to succulents, airplants, fairy garden plants, ferns, ivies, and tropicals.

We carry trees guaranteed to be hardy in our climate (Zone 5 or below), including, ornamentals, evergreens, and fruit trees.

We have perennial groundcovers for a wide variety of looks and growing conditions.

We offer the highest quality seasonal favorites such as daffodils, tulips, lilies, hyacinths, and hydrangeas for Easter, Mums in the fall, and poinsettias, cyclamen, and Christmas cacti during the holidays.

Feel the need for seeds? The Garden Center offers a wide variety of seeds from three companies, specifically chosen by our growers to provide the best value to our customers. We only carry non-GMO and untreated seeds, including a diverse array of organic options.